Serving the greater Tulsa area for over 75 years.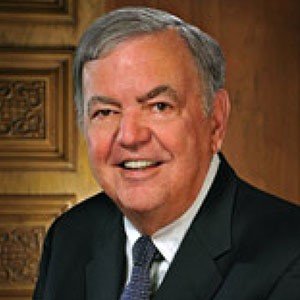 In Memory of
Lohman K. "Dick" Dickason, Jr.
1942 - 2017
About Us

To this day, Ninde Funeral Directors is owned and operated by the Ninde family, making it one of the only remaining original family owned funeral companies in Tulsa. Founded on a commitment to family service, Ninde continues to provide unparalleled funeral excellence... and have for over seventy-five years.

Location Info

3841 S. Peoria
Tulsa, OK 74105
(918) 742-5556


Recent News

May 1, 2014 we launched our new website.