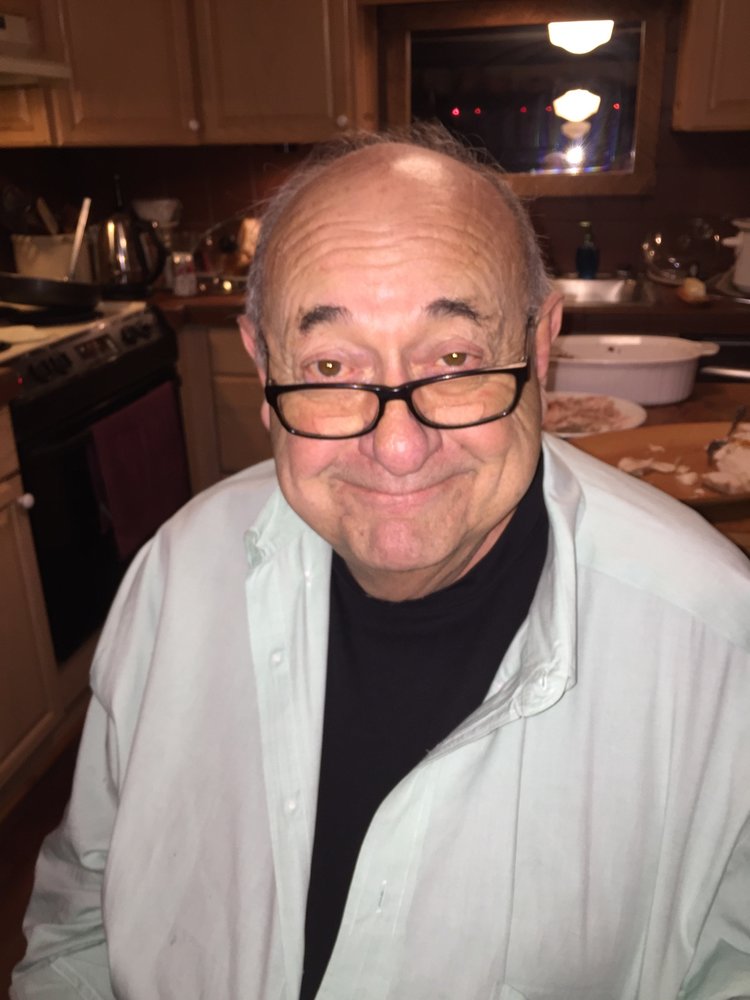 Share Your Memory of
Vinson
Obituary of Vinson Reed
Vinson was born, January 7, 1947, in Harrison, Arkansas, to Jack and Ardith Reed. He left us, unexpectedly, this last Friday, January 27, 2017 at the age of 70. His parents had him late in their adult life, so he has always described himself as a 'special person'.
Except for the first 7 years, Vinson has been a lifelong citizen of Tulsa. To today, he has countless lifelong friends. He attended Pershing Elementary, Roosevelt Junior High School and Central High School. "What a perfect place to go to school," he always said. He could, if alive today, recite the Central High school fight song and many Central High school cheers. After high school he attended Northeastern State University in Tahlequah. There he earned a Bachelor of History degree AND apparently never used that to his advantage; instead he became an icon of Tulsa's real estate industry. He gained his real estate license in 1971.
If you know Vinson, you know he has always been a hard worker. In fact, his first job was at the age of 9 when, one morning, his father, who was a member of the Tulsa Country Club, dragged him from his bed and said, "Get Up!, I got you a job. You're mowing grass down at the Club." He has been working ever since, even to the day he passed.
Vinson was a fun and colorful person. There is no one he wouldn't talk to, at first. If you were a close friend you knew his door was always open. Walk in. He would immediately tell you to go make yourself a drink. He would then raise his red solo cup. Rattle it and say, "While you're at it, make me one to."
Please raise your 'red solo cup' and give a cheer to Vinson.
You are going to be missed.
Donations may be made to Clarehouse, 7617 S. Mingo, Tulsa, OK 74133, www.clarehouse.org.
Memorial Service
3:00 pm - 4:00 pm
Friday, February 3, 2017
First United Methodist Church
1115 S. Boulder Avenue
Tulsa, Oklahoma, United States

Get Directions