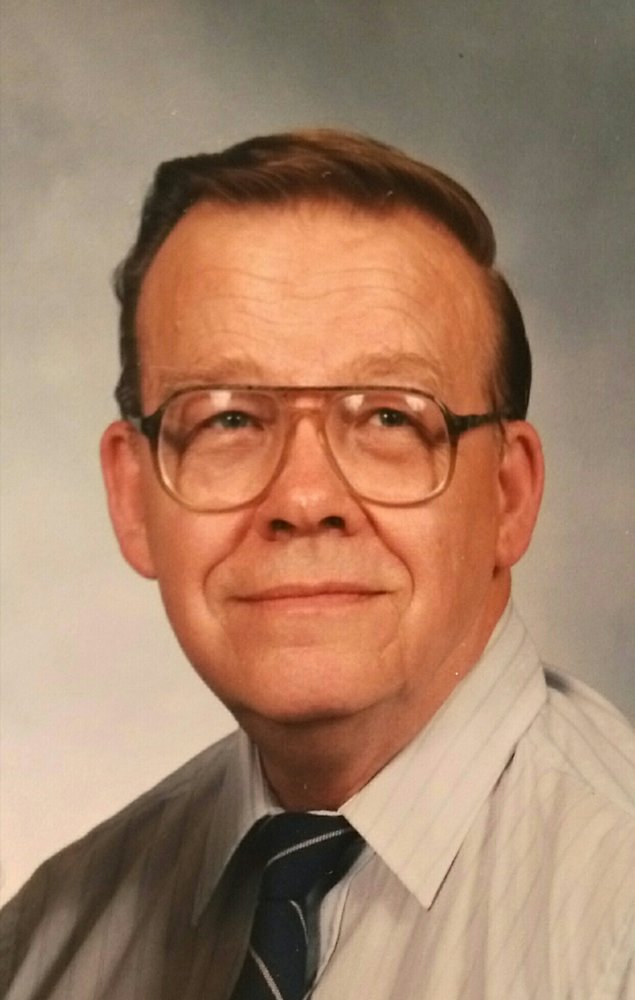 Share Your Memory of
Richard
Obituary of Richard Ernissee
Richard Ernissee, age 89, passed away peacefully Monday, March 20, 2017 with his oldest son Michael, and wife Sheila at his bedside.
Born in Rochester, New York on February 20, 1928 to Frank and Amelia (Akey) Ernissee, he was the middle child and sibling to older brother Don, and younger sister Shirley, both of whom he loved very much.
At the tender age of seventeen Richard enlisted in the U.S. Army, where he was a medic and paratrooper in the Allied Army of Occupation, and was stationed in Germany and Italy during the massive postwar humanitarian relief and restoration effort.
Following an honorable discharge from the Army, he returned to Rochester where he met and fell in love with Sheila May Hall. They were married on September 14, 1949, and shortly thereafter moved to Tulsa, Oklahoma where he studied Petroleum Engineering, Foreign Languages, and Accounting at The University of Tulsa.
Richard and Sheila started their family in 1950, and moved to Owasso where he was the Treasurer for both the City of Owasso and Boy Scouts. In 1963, after working for Schermerhorn Oil Company for more than a decade, he began his career as an Accounting Supervisor for the U.S. Department of the Interior, Minerals Management, Oil and Gas Department.
After his retirement in 1988 Richard and Sheila moved to Hot Springs, Arkansas where they enjoyed the abundant natural beauty of the surrounding area. Richard was an avid bird watcher and hiker, as well as a long standing member of the American Meteorological Society.
He loved music, especially Beethoven, and spent many an hour recording live performances of the church choir and Sweet Adelines, in which Sheila is a long standing participant. Like his beloved wife, Richard was also an excellent singer who had a beautiful bass voice, and could whistle like a pro. He was an excellent bridge player with an unorthodox style that drove many a table of four to fits of apoplexy - opponents and partners alike. He was published in many Letters To The Editors under the moniker T.C. MITS (The Common Man In The Street).
His talents were many, his knowledge was vast, and his love was without measure. He will be missed by all who knew him.
Richard was preceded in death by his mother, father, and brother Don. He is survived by Sheila, his wife of 67 years; his sister Shirley and her children; his five children, Michael, Richard II, Renee and her husband Douglas Lee, Matthew, and Heather; his grandchildren, Brian Ernissee and his wife Jill, Shilah Kassowitz and her husband Dustin, Dylan Ernissee, Jason Ernissee, Jerry Ernissee, Jennifer Lee Scott and her husband Chad; and great grandchildren, Tyler, Aspen, Julian, Pharis, Amelia, Rowan, Nick, Venice, Remmy and the children of Jason and Michael.
In lieu of flowers or food, his wife requests that donations be made to the Alzheimer's Foundation, Oasis Adult Day Services, or a charity of the donor's choice.
Memorial Service
10:00 am - 11:00 am
Wednesday, March 29, 2017
New Haven United Methodist Church
5603 S. New Haven
Tulsa, Oklahoma, United States

Get Directions