Serving the greater Tulsa area for over 79 years.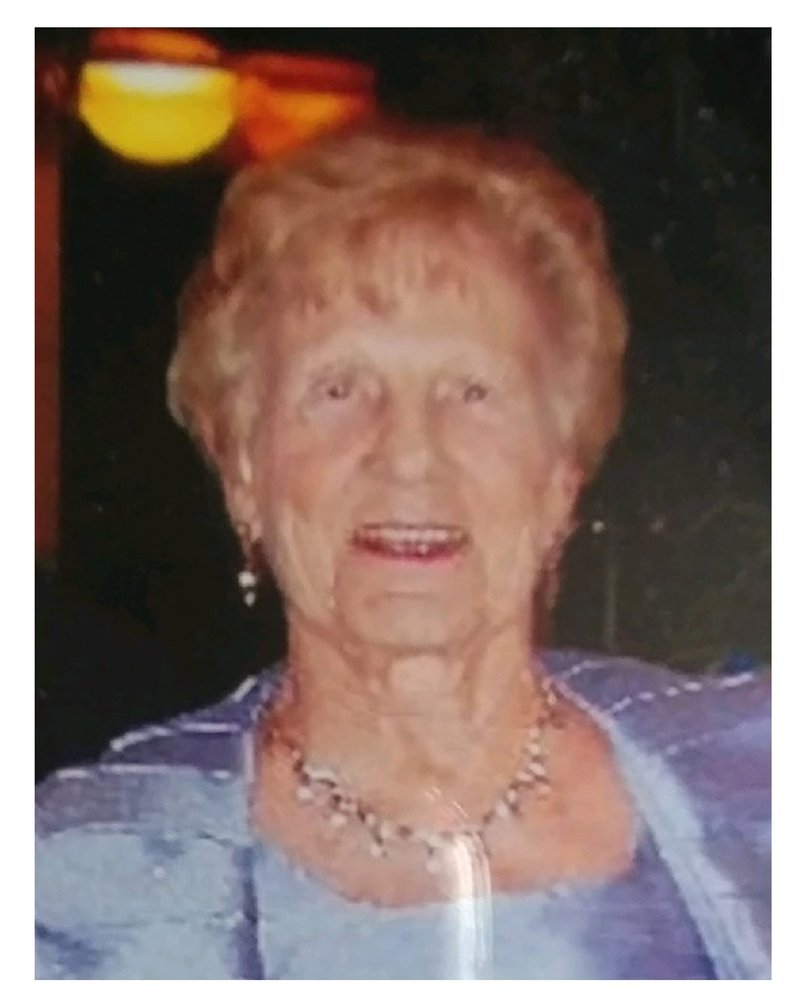 In Memory of
Dottie Boswell
1933 - 2017
Obituary of Dottie Boswell
Dorothy Posey Boswell was born on February 11, 1933 in Henderson, Kentucky to Robert Bunch Posey and Phyllis Agnes (Thomy) Posey. Dottie as she was affectionately known, passed from this life at the age of 84, on Tuesday, April 11, 2017 in Tulsa, OK surrounded by family. She is survived by her high school sweetheart, husband and best friend of 65 years, James T. "Jim" Boswell.
Dottie was an active young girl, who loved the outdoors and doing 'non-girl' activities of that time. She regularly accompanied her father, the Mayor of Henderson KY, to their weekend cabin on the Ohio River. They would fish, hunt, garden, and enjoy the rural setting and outdoor lifestyle. She was an original 'daddy's girl' much to her mother's dismay, who was a very prim and proper southern lady.
Dottie and Jim met while in high school, she a junior and debutant from the city, Jim a junior and star county basketball player from the country. While courting, Dottie visited Jim's family farm and they went squirrel hunting. Dottie took one shot and two squirrels were hit, Jim's reaction was she's the one 'a great shot and a good catch'.
She brought her love of water activities to her life with Jim, when early in their marriage they both preformed in ski shows. They did 5 person ski pyramids along with ski tricks like; bare foot, turnaround skies and ski jumps, all while having young son Sam rocked to sleep in the bow of the boat. Dottie and Jim created a family of water lovers in their children with summer holidays spent at Kentucky Lake.
Dottie and Jim moved 6 times with their family of 5 and finally settling in Tulsa where they made their home for the last 43 years, always keeping their connection to Kentucky and the water. Dottie became restless after raising 5 active children and volunteering, so she begin a career as Assistant Office Manager for Holland Hall of Tulsa, where 3 of her children graduated. We all know she loved to organize things, which served her well. She and Jim made it to every football and basketball game during those years. She enjoyed playing manager/chauffeur for Doug, James and Phyllis, traveling all over to compete in multiple state tennis tournaments. She was always so proud of ALL of her children's accomplishments.
After retirement she and Jim traveled extensively finding that they both loved cruises. They took many over the years to far reaching destinations, always enjoying the activities and formal events. Dottie always loved meeting new people and created many lasting friendships from people she meet on their travels. Dottie also embarked on a great passion, playing bridge. She started out in friendly games then progressed to online games and then started playing in competitive tournaments; where she was just 16 gold points away from being a Life Master. She built a network of 'bridge friends' from all over the world who she enjoyed sharing what was going on in each other's daily lives all while strategizing how to win the next hand. Dottie and Jim kept active in her later years, spending much time at Lake TEXOMA where she enjoyed family, the outdoors, and her love of a great sunsets over the water.
Dottie was preceded in death by her parents, and an eldest son, Sam Boswell. She is survived by her children, Rob Boswell, of Dallas, TX, Doug Boswell of Tulsa, James Boswell of Tulsa and Phyllis McKenzie of Dallas, TX; a brother, Robert B. Posey, Jr. of Paducah, KY; 9 grandchildren, Casey, Ryan, Evan, Blake, Kaitlyn, Courtney, Kellianne, Hailey and Noah and 2 great-grandchildren, Aspen and Peyton.
A private family memorial celebration service will be held in her honor. The family request that in lieu of flowers please make a donations to your favorite charity in her memory.
About Us

To this day, Ninde Funeral Directors is owned and operated by the Ninde family, making it one of the only remaining original family owned funeral companies in Tulsa. Founded on a commitment to family service, Ninde continues to provide unparalleled funeral excellence... and have for over seventy-five years.

Location Info

3841 S. Peoria
Tulsa, OK 74105
(918) 742-5556


Recent News

May 1, 2014 we launched our new website.