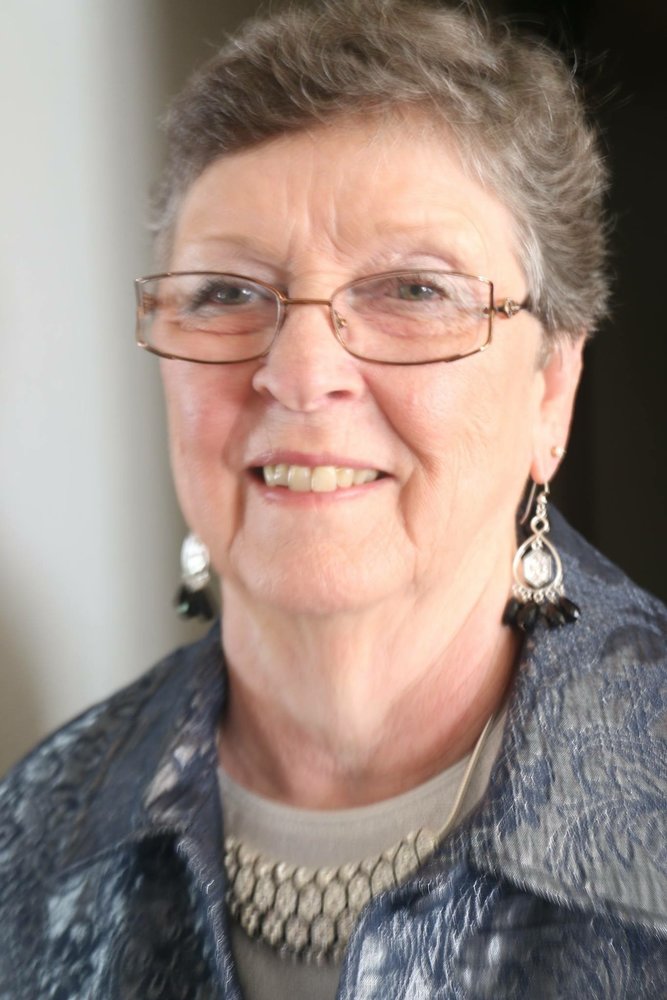 Obituary of Judy Birley Atkins
Judith L. "Judy" (Birley) Atkins was born on June 30, 1945 in Decatur, IL to James Howard Birley and Virginia Lee (Newton) Birley. She passed away in Oklahoma City, OK on September 5, 2017 surrounded by her loving family and friends.

Judy was the loving wife of William B. "Bill" Atkins. They enjoyed almost 30 years together. During these 30 years Bill spent many days "Driving Miss Daisy" as they enjoyed visiting family and friends, exploring all corners of the country, 4-wheeling in the mountains, and just spending time together.

She grew up and attended school in the Berryhill area of Tulsa, OK graduating from Berryhill High School in 1963. She has several life-long friends from the Berryhill community with whom she remained close. The group of 5 is affectionately referred to as The Dinosaurs. After graduating high school Judy attended Tulsa Business School. Her career in Tulsa was with Metro Systems. She moved to Oklahoma City in 1984, where she resided until her untimely passing. Judy was passionate about helping individuals with disabilities to provide them with employment opportunities. She spent 25 years serving the people of Oklahoma by volunteering her time to various committees and associations as well as her long career with Galt Foundation.

She was preceded in death by her parents and a granddaughter, Brittany Atkins. Judy is survived by her husband, Bill of Oklahoma City, OK; one daughter, Elizabeth Busten-Bray and husband Wade of Jenks, OK; two step-children, Gordon Atkins and wife Dayna of Webster, TX and Sheri Rogers and husband Robert of Tomball, TX; four grandchildren, Cody Titterington, Breann Atkins, Andrea Rogers and Amber Rogers; one sister, Nancy Trip and husband Larry of Bandera, TX; one aunt, Fran Stout of Siloam Springs, AR; one niece, Melody Trip and husband Scott as well as many other loving cousins and dear friends.

Judy loved her family. Whether it was as Wife, Mom, Stepmom, Sis, Niece, Cousin or Nana, she was a blessing to and was loved by all.
For those wishing to make a donation in Judy's memory the family requests these be made to Gideons International.