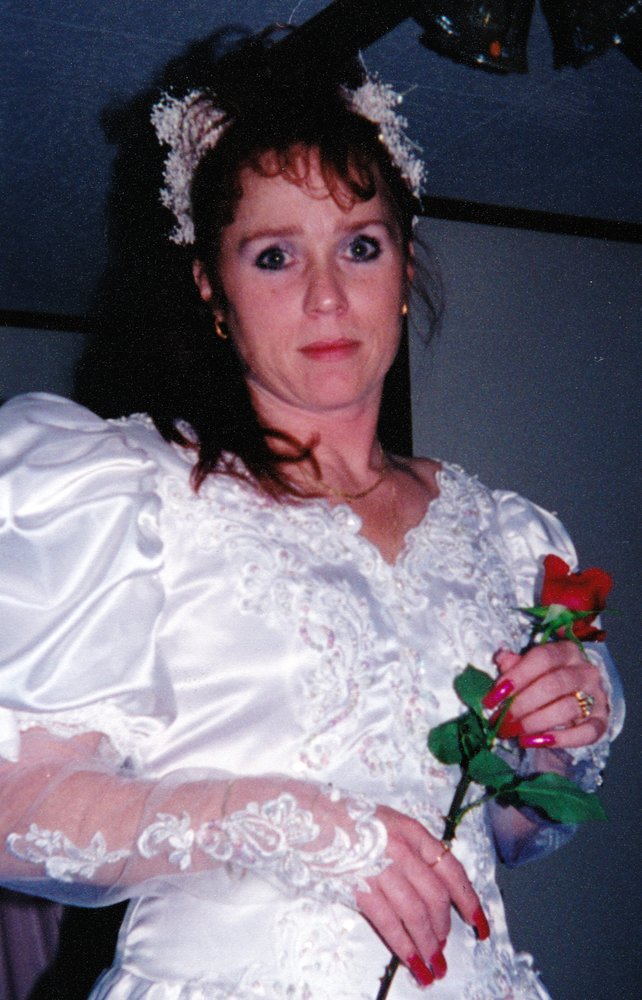 Obituary of Dana Sue Doll
Dana Sue (Charlton) Doll was born January 16, 1964 in Tulsa, OK to Richard & Mary Teresa (Pax) Charlton and passed from this life January 3, 2018 in her home surrounded by her loving family at the age of 53.
Dana worked at Ranch Acres Veterinary Hospital as a Veterinarian Tech and had a deep compassion for all animals. She enjoyed caring for and rescuing them; providing the care they depended on her for. She especially loved her beloved dogs. Beyond this love she was her husband's best friend, her children's doting mother, her grandchildren's hero and her mother's cherished daughter. The impact she had on all who met her will outlive her far too short life. She will be greatly missed by all who were lucky enough to know and love her. May God keep her in His arms until she is reunited with her family.
Dana was preceded in death by her step father, William Max Pax; her brothers, Marty Joe Charlton and Mark Damon Charlton; and her grandparents, Mr. & Mrs. C.W. Fry. She is survived by her parents; her husband, Steven Paul Doll; her children, Christopher Aaron Charlton, Brandon James Charlton, Tristun Paul Doll, Amber Marie Roberts and Steven Troy Doll; and her grandchildren, Jazlyn Raechel Charlton, Christopher Aaron Charlton, II, Julianna Teresa Charlton, Paxton Abel Charlton, Austin Drake Roberts and Kaitlyn Marie Roberts.
A Celebration of Life service will be held 11:00 a.m. Tuesday, January 9, 2018 at the Redfork Church of God, 3319 W 41st Street South in Tulsa, OK.
Ninde Brookside, 918-742-5556, www.ninde.com