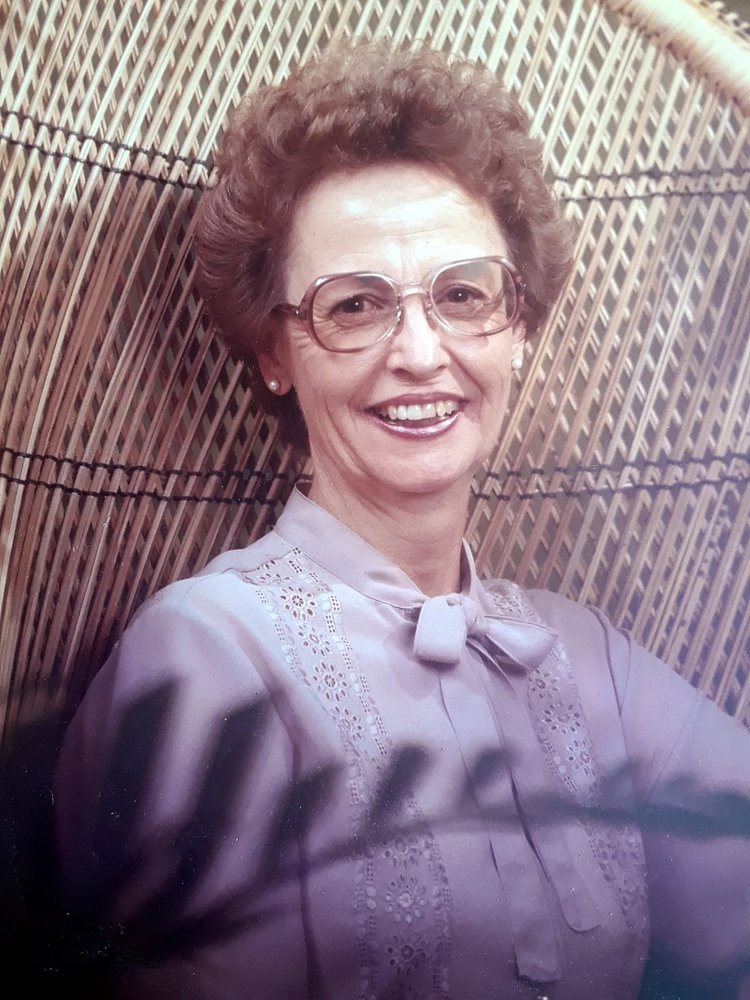 Obituary of Ann Marie Cravens
Ann Marie (Dunegan) Cravens was born July 4, 1931 in Mannford, OK to John Orville & Mary Ellen (Stoops) Dunegan and passed from this life January 7, 2018 in Dewey, OK at the age of 86.
Ann was preceded in death by her parents; her daughter, Barbara Cravens; and her sister, Darlene Croke. She is survived by her son and daughter-in-law, Cloyd & Janet Cravens; her daughter and son-in-law, Carol & Sonny Mahaffey; her sister and brother-in-law, Lyndia & Ron Grattopp; 8 grandchildren; 6 great grandchildren; and 1 great great granddaughter.
A Celebration of Life service will be held 11:00 a.m. Friday, January 12, 2018 at the Southwood Baptist Church, 4020 S. 102nd E. Ave, Tulsa, OK 74146.
In lieu of flowers the family suggests donations be made to: Comforting Hands of Hope Hospice, 1366 SE Washington Blvd Suite A, Bartlesville, OK 74006 or to: Alzheimer's Association at alz.org
Ninde Brookside, 918-742-5556, www.ninde.com