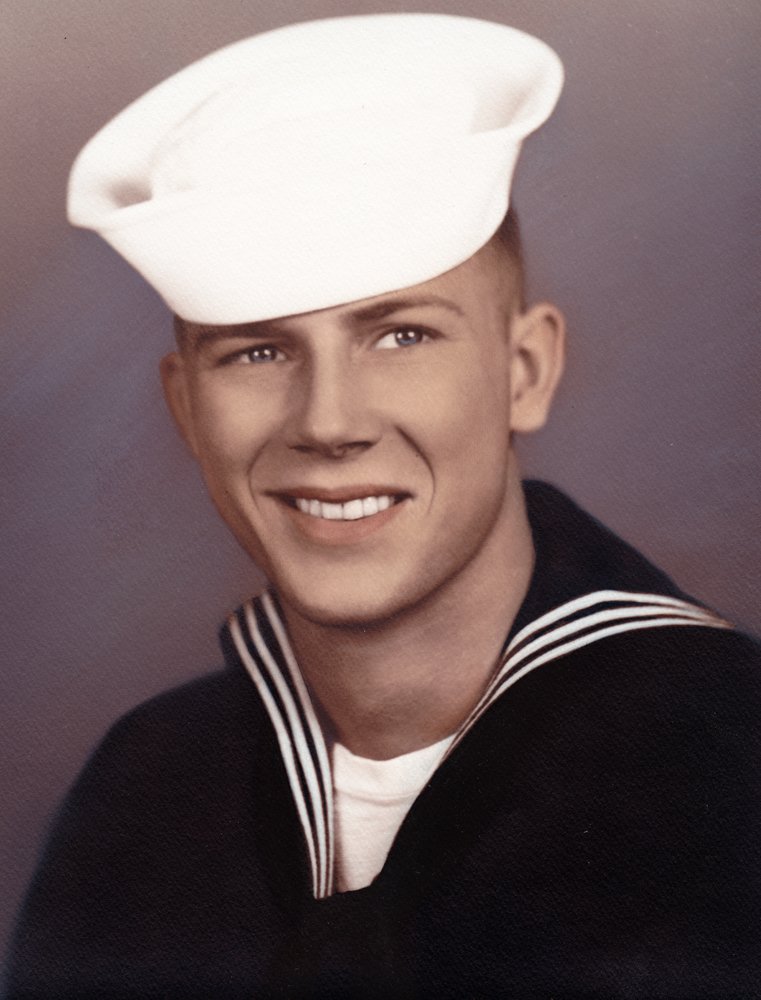 Obituary of Philip Martin Rychel
Philip Martin Rychel was born February 12, 1938 in Norton, KS to Robert & Marian (Freedlun) Rychel and passed from this life on January 27, 2018 at the age of 79.
Phil is preceded in death by his parents and his brother, Richard Rychel. He is survived by his wife, Sharon Avery; his sister, Roberta Rychel Smith and her husband Harold Smith; his step-sister, Pat Fallin, his brother, Dwight Rychel and his wife, Cindi Roberts. In junior high, Phil achieved the rank of Eagle Scout. He graduated from Central High School in Tulsa in 1956. Phil served in the Navy from 1958 to 1962 as a second class petty officer, flying as a radioman in an electronic reconnaissance squadron. After the Navy, he attended Oklahoma State University.
Phil had many interests and vocations. Among them, co-owning an airborne geophysical survey company and a part interest in a horizontal drilling company. He was a life-long avid golfer.
A funeral service will be held 10:00 a.m. Thursday, February 1, 2018 at the Memorial Park Cemetery Chapel.
In leiu of flowers donations may be made to: Street Cats, 6520 E 60th St, Tulsa, OK 74145.
Ninde Brookside, 918.742.5556, ninde.com