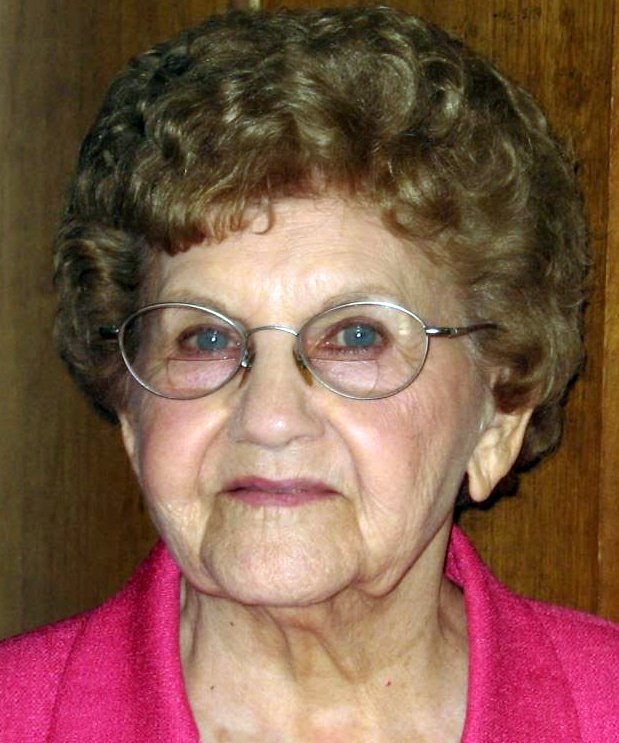 Obituary of Alice Mae White
Alice Mae White was born in Kaufman, Texas on July 13, 1920. She stepped into heaven on January 30, 2018 at the age of 97. She moved to Tulsa, Oklahoma as a little girl and graduated from Webster High School in 1938. She met and married the love of her life, Edward White, and began a journey that lasted almost 56 years.
She is survived by her three children, Sherry Stone, Judy Peace and James White; ten grandchildren, 10 great grandchildren and 11 great, great grandchildren. Her family was the joy of her life.
She was a great cook and made wonderful pies. She loved to entertain and was the life of the party. She couldn't wait to have a reason to gather friends and family to celebrate. What an amazing spirit of pure joy; always ready to comfort the hurting, feed the hungry and bless others with her smile.
While she came from meager beginnings, no one could have been more generous and willing to share. She will be missed by everyone who knew her, but we are all richer because she passed our way. Heaven is sweeter today because she's there. The faith lessons she lived everyday will continue to enrich and inspire us all.
Ninde Brookside, 918.742.5556, ninde.com