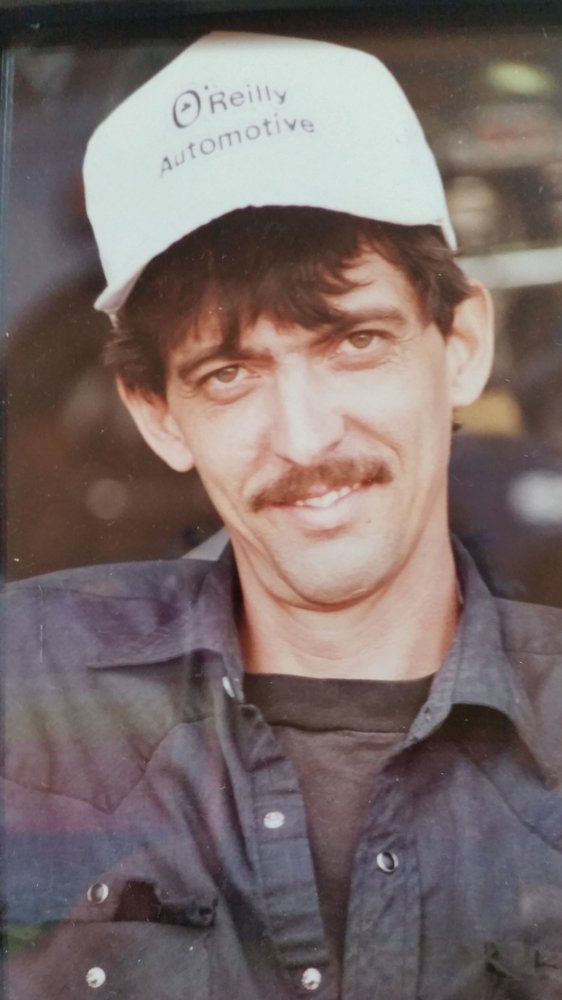 Share Your Memory of
Robert
Obituary of Robert Clarke Statler
Robert Clarke Statler was born January 7, 1961 in Niles, MI to Robert Alonzo & Charlene (Basso) Statler and passed from this life on February 24, 2018, 12:43 pm at the age of 57.
Bob was a strong, silent, reserved individual when it came to those outside of his circle of closest friends and family. Yet, when it came to those he loved and cared for, he was the orneriest, most playfully sarcastic and caring person. Not only was he an electrician but, he was a fixer...kind of like a "jack of fix its".
Bob always saw the sunshine in the storm clouds. He was always there to reassure you that your problems weren't as big as they seemed. And he ALWAYS had the best hugs! He was a loving father, brother, grandpa and friend. If you were close enough with Bob to know things about his private life, well, consider yourself lucky. He didn't let a lot of people in. Bob was truly a "diamond in the rough" and for those that he loved, he loved them with all of himself.
Even though Bob's body and soul have departed this earth; he will forever be in our hearts, memories, and always on our minds. He was truly one of the best people I knew and I'm sure he ranks pretty high on others lists as well.
Robert was preceded in death by his parents and his wife of 22 years, Carrie Louise (Goodman) Statler. He is survived by his daughter and son-in-law, Samantha & Joe Neighbors; his son, Jeremiah Statler; his girlfriend, Angel Keith; his sisters, Becky Wilkins, Peggy Adams, Julie Jaroch and Lonnae Fillwock; his grandchildren, Kelsey, Karissa, Abi, Aleigha, Anna, Jack and Liam; and his beloved dogs, Honey, Bear and Buster.
A memorial service will be held 2:00 p.m. Saturday, March 3, at the Ninde Brookside Chapel.
Ninde Brookside, 918.742.5556, ninde.com
Memorial Service
2:00 pm
Saturday, March 3, 2018
Ninde Brookside Chapel
3841 S. Peoria
Tulsa, Oklahoma, United States
918-742-5556

Get Directions