Serving the greater Tulsa area for over 79 years.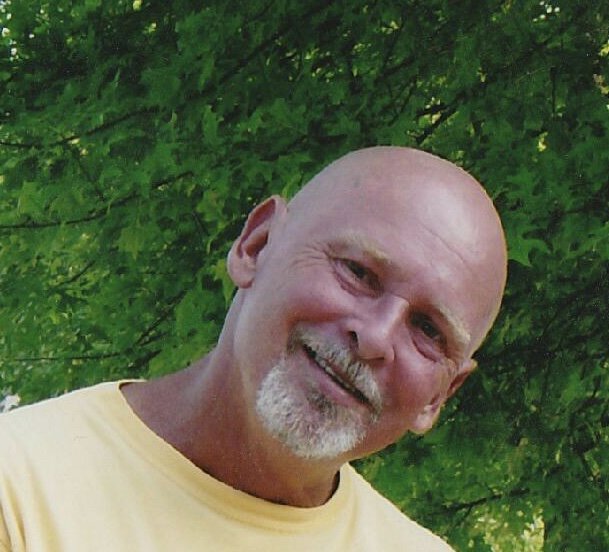 In Memory of
Don C. Hailey, Jr.
1944 - 2018
Obituary of Don Hailey, Jr.
Don Clifford Hailey, Dec. 19, 1944-May 17, 2018. A lifelong Tulsan, Don was the son of Don Clifford Hailey, Sr., and Mary (Dingle) Hailey. He was a graduate of Will Rogers High School, where his peers remember him as a prankster, a natural athlete, and a wonderful, loyal friend.
Don made his career in the steel industry as a talented draftsman for Flint Steel and later working in sales for steel fabrication businesses, where his ability to befriend people served him well.
He was a champion bowler as a teenager and into adulthood. A one-time Tulsa World Bowler of the Year, he bowled a 300 game twice! He loved to fish and was an avid golfer who enjoyed playing with friends and his daughter, Laura.
He made everyone he met feel comfortable and formed many new and lasting friendships throughout his life. He was the "King of Heatherwood and 5400 Apartments" and could be regularly found by the swimming pool holding court. He loved to draw people in, a quality greatly admired by his friends and family over the years.
He met the love of his life, Cynthia Voss-Hailey in 2015 and they were married in 2016. He is survived by Cynthia, as well as his son Allen (Barb) Hailey of Chicago; and daughters Melissa (Chad) Custer of Brentwood, TN, and Laura Hailey of Tulsa. He was a loving "Paca" to his grandchildren Alec, Jac and Matthew Custer; Everett and Henry Hailey; and Maddy and Sam Butler.
A Celebration of Don's Life will take place at 1 p.m. on Tuesday, May 22 at All Souls Unitarian Church, 2952 S. Peoria Ave., Tulsa. In lieu of flowers, gifts in Don's memory can be made to Tulsa ASPCA (http://tulsaspca.org/), The First Tee-Tulsa (http://www.thefirstteetulsa.org/), or Community Food Bank of Eastern Oklahoma (https://okfoodbank.org/).
About Us

To this day, Ninde Funeral Directors is owned and operated by the Ninde family, making it one of the only remaining original family owned funeral companies in Tulsa. Founded on a commitment to family service, Ninde continues to provide unparalleled funeral excellence... and have for over seventy-five years.

Location Info

3841 S. Peoria
Tulsa, OK 74105
(918) 742-5556


Recent News

May 1, 2014 we launched our new website.