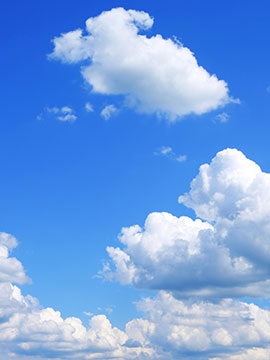 Obituary of W. Harry McDonald, Jr.
William Harry McDonald Jr., born December 12, 1927, passed peacefully on August 7, 2018 at Franciscan Villa Senior care facility. Born in Chickasaw, Oklahoma, his parents were William Harry McDonald Sr. and Pearl Augustus McDonald. Living his entire life in Oklahoma, eventually settling as an adult in Tulsa, he was the owner and operator of Harry McDonald Motor Company for fifty years. He attended both Oklahoma University and Tulsa University campuses. Harry, Paw Paw, led a full life, raising three step-daughters, Willie, Phoebe and Deidre. He enjoyed a long 40-year first marriage to Cora Agnes "Tiny" McDonald, who preceded him in death, as did two daughters, Phoebe and Deidre. He had many hobbies and interests. He was a member of the Tulsa Rabbit Organization, showing his prize rabbits all over the United States. Other interests were dancing, skiing, boating, traveling and being one of the original "pickers", collecting and selling memorabilia at the Tulsa Flea Market for over twenty years.
He is further preceded in death by his second wife, Nancy McDonald. He is survived by Nancy's daughter Veronica and her two sons, and Tiny's daughter, Willie M. Jones. Willie, Phoebe and Deidre added to Tiny and Harry's family with 7 grandchildren, 10 great-grandchildren, and 15 great-great-grandchildren. He will be missed as a strong, hard working man who took good care of his family treasured his horses, loved the outdoors, and was always up for a new adventure.
A graveside service will be held 10:00 a.m. Monday, August 13, at Memorial Park Cemetery.
Ninde Brookside, 918.742.5556, ninde.com