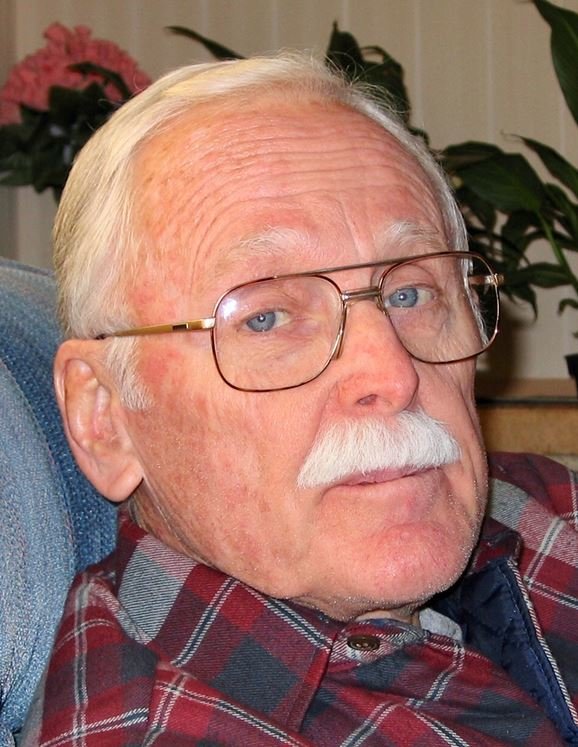 Obituary of Robert Duncan McCallum
Robert Duncan McCallum, 92, passed away on Monday, September 24, 2018, in Tulsa. Bob was born in Spencer, Iowa on January 4, 1926 to Erma Elizabeth Mauss McCallum and Duncan Wilfred McCallum. He is preceded in death by his wife, Lamona McCallum, his parents, and his sister, Carol. He is survived by daughter Cindy Luttrell and son Curtis McCallum.
After service in the Navy and completing his Bachelor's degree in Electrical Engineering at Iowa State University, Bob moved to Tulsa, where he worked for Seismograph Service Corporation and its subsidiary, Seiscor, for more than 35 years. In addition to his time with Seismograph in Tulsa, Bob spent several years logging wells for them in Venezuela.
Bob and Mona were longtime members of Trinity United Methodist Church in Tulsa. In 2011, they moved to Inverness Village, where Bob made many close friends, whom he cherished greatly.
Bob was an avid gardener, birdwatcher, Purple Martin "landlord"; bicyclist, beekeeper, and amateur astronomer. He was truly a lifelong learner and was knowledgeable on a wide range of subjects.
At Bob's request, no memorial service will be held. Any memorial gifts may be made to a charity of your choice, but a few of Bob's favorites were The Nature Conservancy, the Tulsa Zoo, the Oklahoma Aquarium and the Audubon Society.
Ninde Brookside, 918-742-5556, www.ninde.com