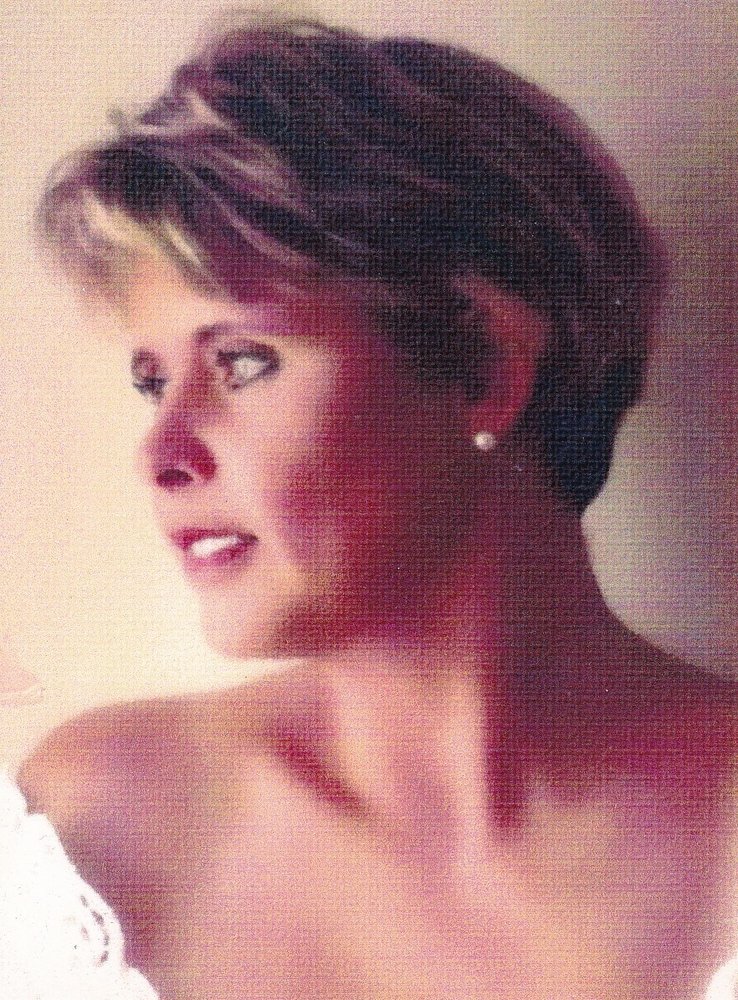 Obituary of Helen Hunt
Helen Hunt was born July 13, 1960 in Tulsa to Russell Kerr and Margaret (Ingram) Hunt. She passed from this life Wednesday, October 3, 2018 in Tulsa at the age of 58.
Helen's early education began at Holland Hall School in Tulsa, before the family moved to Grand Lake in Northeastern Oklahoma. She loved living near the water and the woods and enjoyed water skiing and riding motorcycles. The family returned to Tulsa while Helen was in elementary school and she attended Eliot and Patrick Henry Schools. Helen also attended Edison High School in Tulsa where she was involved with the Student Council and was a member of the Leader Corp. She was also involved with Skippers and Rajah in high school before graduating in 1978.
Helen studied at the University of Oklahoma for a time, before returning to Tulsa to take a position with the Moyers, Martin law firm where she gained experience working with titles and legal descriptions. Helen eventually moved back to the place she loved the most, Grand Lake where she was able to use her legal experience to launch her company, Grand Lake Dock Services. She combined her work and her home with the late Mike Ryan, inventor and manufacturer of Ryan-O Dock Rollers. Following Mike's death in 2013, Helen continued to run both operations with her business partner and family friend, Steve Shulte. Helen's love of Grand Lake was sweetened by the many good friends she had in the area, her love for her dogs, her love of boating and fishing, as well as her Bridge Club and Garden Club.
Helen was preceded in death by her father and Mike Ryan. She is survived by her mother, Margie Hunt; her brother and sister-in-law, Kerby and Allison Hunt; her sister, Heidi Hunt; her nephews, Merritt Hunt and his wife Lauren and Reider Hunt and many loving friends.
A service will be held 2:00 p.m. Tuesday, October 9, 2018 at Ninde Brookside Chapel, 39th & Peoria.