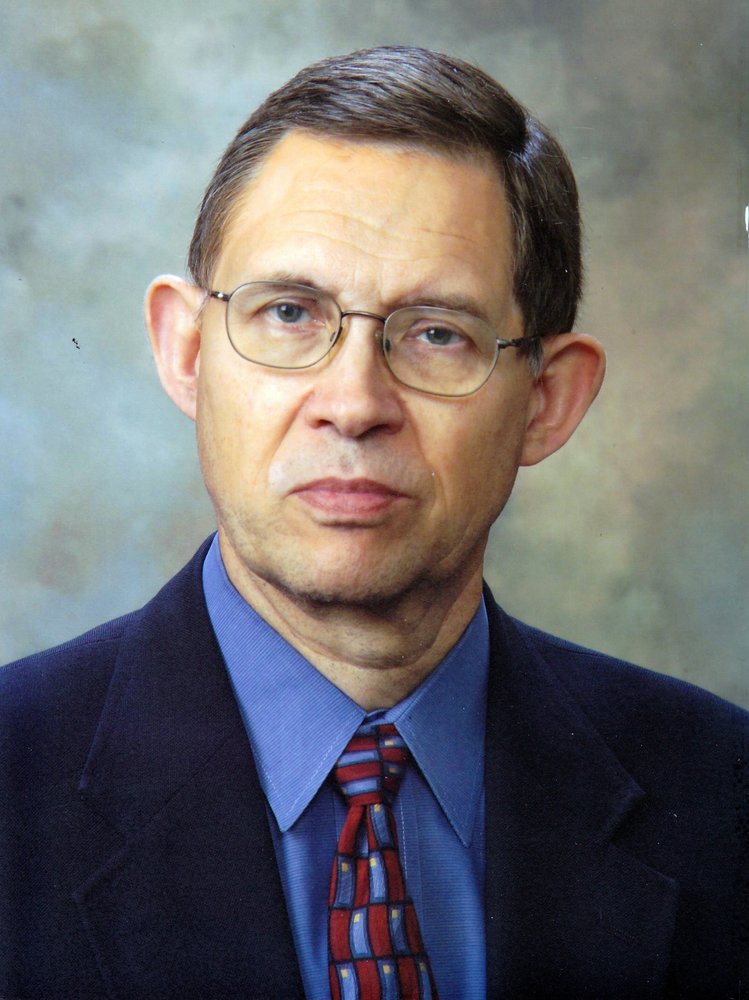 Obituary of Charles Clinton Smith, Jr., D.O.
Charles Clinton Smith, Jr. was born November 19, 1940 in Monroe, Louisiana to Charles Clinton and Lennie Pearl (Stansbury) Smith. He passed from this life Wednesday, March 13, 2019 at the age of 78.
Clint spent his childhood in Pawhuska, Oklahoma. He completed his undergraduate degree at Arkansas College in Batesville, AR (now Lyon College), when his father began teaching in the College of Science. He went on to earn his PhD in Zoology at the University of Oklahoma and taught at Northeastern State University in Tahlequah, OK. After a few years, he followed his heart and entered medical school at Oklahoma State University College of Osteopathic Medicine. He began his practice in Wewoka, then moved to Shawnee and practiced for several years. Upon returning to Tulsa, he realized how much he missed caring for his patients, so he went back into practice at Indian Health in Claremore and Alternative Medicine in Tulsa.
Clint was an active member at Trinity Episcopal Church: he gave voice in the choir, cooked with the Brotherhood, and hosted the Taize' service monthly meal.
He is survived by his wife, Marla; children, Katherine, Robert, Charles, Bruce, and Brad; precious grandchildren and godchildren; his brother, Andrew; and many nieces and nephews. The family would like to thank his nurses and Seasons Hospice for providing compassionate care throughout the journey. In lieu of flowers, the family asks that donations be made to the charity of your choice. A memorial service will be held 11:00 a.m. Saturday, March 30 at Trinity Episcopal Church in Tulsa.