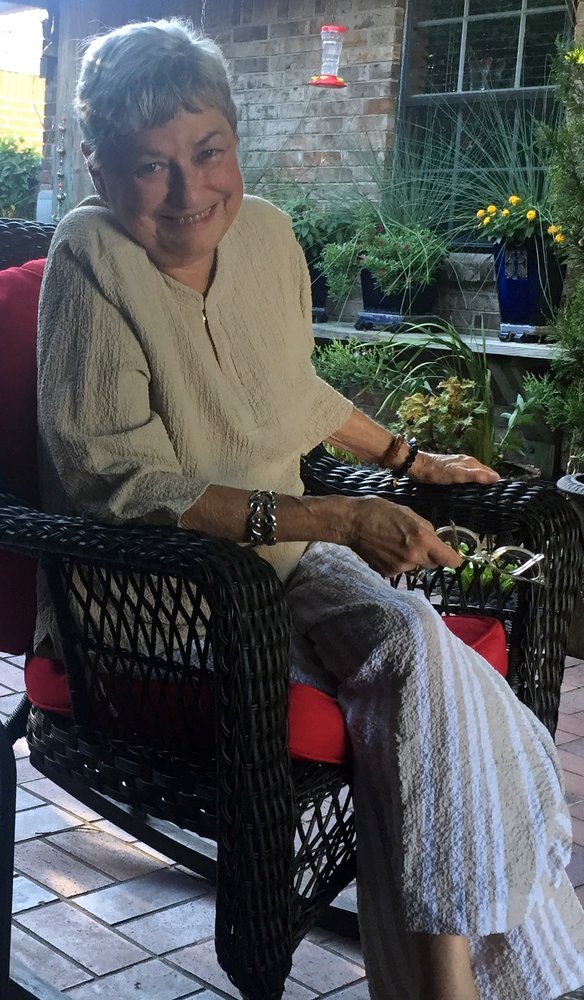 Share Your Memory of
Nikol
Obituary of Nikol Ispocogee Cutburth
Nikol Ispocogee Cutburth was born August 6, 1940 in Claremore, OK to Fred Armine & Emma Leece (Howard) Cutburth and passed from this life in Tulsa, OK in her own home on April 25, 2019 at the age of 78.
Nikol was preceded in death by her parents; her aunt, Rose Woodrow; and her uncles, Jake Howard and J.C. Howard. After graduating from Tulsa Central High School in 1958 Nikol took many college courses and began her career at Amoco. At a time when women were subjugated and limited she became a successful business woman; fiercely independent. Bought and maintained her own home, cast her vote at the ballot box and made her own way. She finished her decades long work with them as a mainframe computer operator. Upon retirement she lent her hands to her many talents; floral creation, quilting, gardening, socializing and reading. An avid appreciator of art and an artist herself, Nikol was especially proud of her Creek heritage and the things she surrounded herself with depicted that. She was a single, successful business woman in a time period that such was almost unheard of. She would carry her strong, independent spirit with her throughout her entire life. What some would term stubborn and opinionated she would call persistence and determination. One would never wonder where they stood with Nikol; one of her many qualities that would endear her to those who loved her. Truly she was one of a kind!
Private services. She will be laid to rest next to her mother at Green Hill Cemetery in Sapulpa, OK. In lieu of flowers donations may be made to Transitions LifeCare, 6310 E 102nd Street, Tulsa, Oklahoma 74137.
Ninde Brookside, 918-742-5556, www.ninde.com