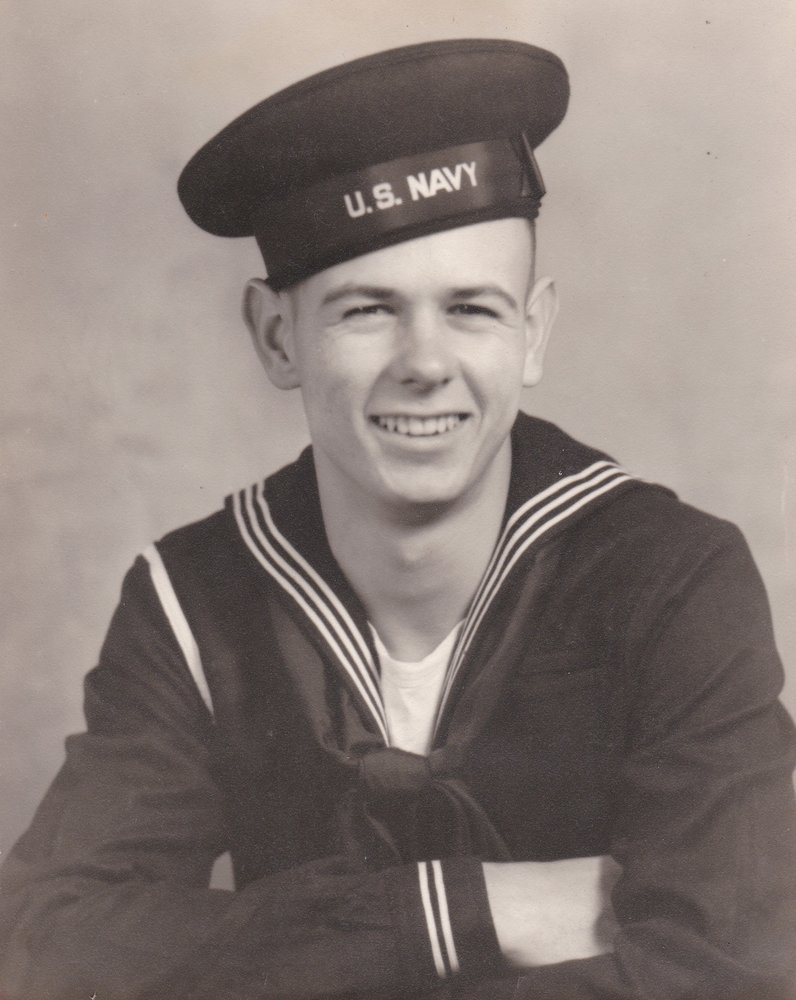 Obituary of William V. Endecott
William V. Endecott was born on July 25, 1925 in Springfield, MO to Virgil and Pearl (Whitehead) Endecott. William passed from this life on Wednesday, July 24, 2019 at the age of 93.
He served honorably in the U.S. Navy as an aviation ordnanceman during WWII. He retired from the signal department for Frisco Railroad after 40 years service.
He was preceded in death by his parents and his wife, Betty June (Martin) Endecott in 2002. He is survived by his children, Vickie Brown of Claremore, OK and William M. "Bill" Endecott of Sand Springs, OK; 4 grandchildren, 8 great grandchildren and 2 great-great grandchildren. Graveside service with military honors 1:00 P.M. Monday, July 29, 2019 at Greenlawn Cemetery, Springfield, MO.
Ninde Brookside Chapel 918-742-5556. www.ninde.com