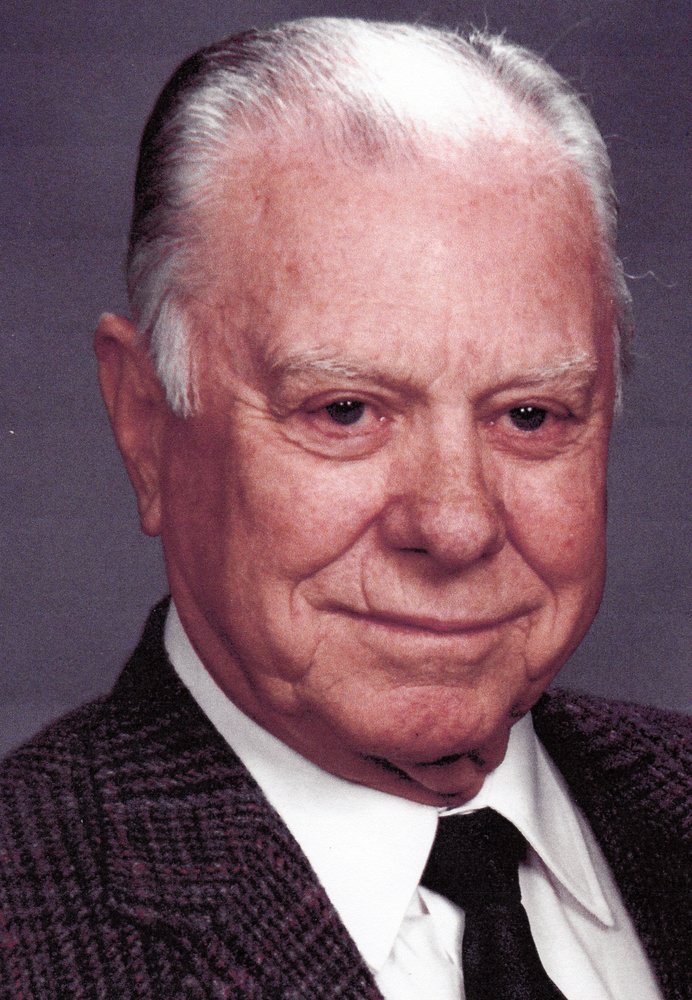 Share Your Memory of
Armon
Obituary of Armon Allen Pittman
Armon Allen Pittman was born July 3, 1923, in Vinson, OK to Floyd & Euna Lee (Owens) Pittman and passed from this life on November 13, 2019 at the age of 96.
After military service in the South Pacific during World War II, he returned to Oklahoma and received a bachelor's degree in dairy science from Oklahoma State University. He worked for Carnation Milk Company in Tulsa for 25 years. He was named the OSU Dairy Science Outstanding Alumnus Award in 1968 and was inducted into The Oklahoma Dairy Hall of Fame in 1974. In 1972, he purchased Brix Inc., an established Tulsa printing and office supply firm, from his father-in-law. He and his wife were long-time members of the Cosmopolitan Club and The Oaks Country Club. After retirement, he and his wife spent many summers in Lake City, Colorado, where they made many new friends and enjoyed jeeping and fishing. Golf and hunting were other favorite pastimes, and he was proud of the pork loins he smoked and shared with friends and family. In 2014, he and his wife moved to the Country Club at Woodland Hills, an independent living community, where Armon's outgoing personality continued to win new friends. His was a long life, well-lived. For one of his wartime stories, visit https://www.youtube.com/watch?v=NixqCX9hCv8
He was preceded in death by his parents; his son, Marcus Allen Pittman; his siblings, T.J. Pittman, Edward Pittman, Lora Mae Sexton, Mattie Lee West and Spencer Pittman. He is survived by his wife of 72 years, Joyce Donelle (Brix) Pittman; his children, Neil (Susan) Pittman, Teresa (Bill) Danne and Roger Pittman; his siblings, Mamie Ruth Ketron, Clara Marie Bunch, Jerry Pittman, Mary Eshom and Anna Lois Richardson; 9 grandchildren; and 9 great grandchildren.
A funeral service will be held at 2:00 p.m. Monday, November 18, 2019 at Memorial Park Cemetery Chapel, Tulsa, OK.
In lieu of flowers the family suggests contributions be made in his memory to the Home of Hope, 960 W Hope Ave, Vinita, OK 74301
Ninde Brookside, 918-742-5556, www.ninde.com
Funeral Service
2:00 pm
Monday, November 18, 2019
Memorial Park Cemetery Chapel
5111 S. Memorial Drive
Tulsa, Oklahoma, United States